Custom Tent Full Wall
$250.00
Add the perfect backdrop for your Event Tent or outdoor display. Full wall graphics attach at the bottom of the canopy.
High resolution digitally printed at 720 x 720
Dye-Sublimation Graphic
Scratch Resistant
Weather Resistant (water proof coated fabric)
Artwork Required: Print-Ready PDF
Proofing: PDF Proof

​Production Time: 3-4 business days from when order is paid and proof is approved

Material:
6 oz. Tent Fabric (600x600 denier)
Dimensions:
Sold separately:
Customized Full Color Event Tent 10' x 10'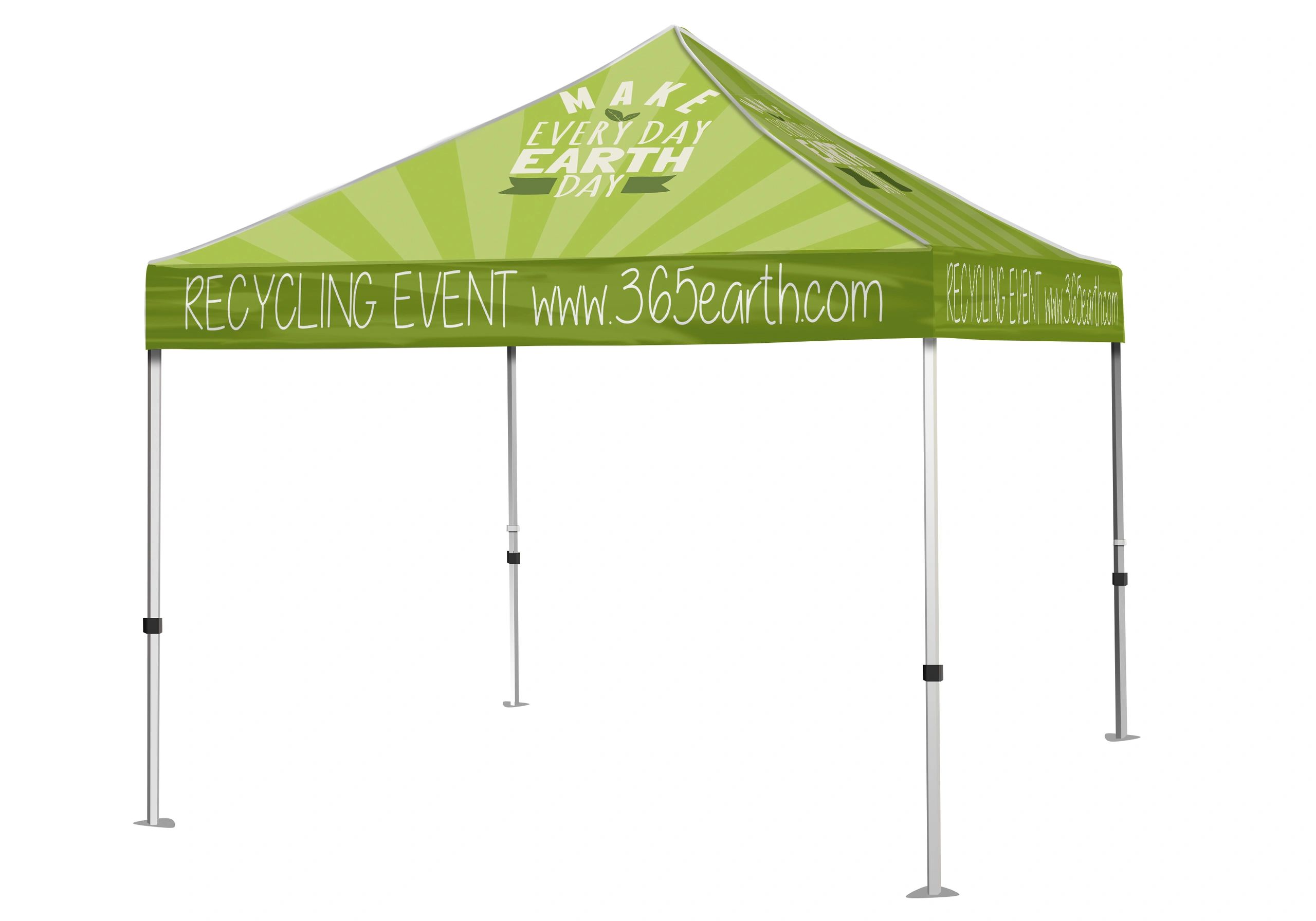 It's the season for outdoor events! Stand out with high-impact graphics and high-quality customized Event Tent. Use this 360 degrees of brand visibility to increase traffic to your booth and increase your sales!

High resolution digitally printed at 720 x 720
6 oz. Tent Fabric (600x600 denier)

Artwork Required: Print-Ready PDF

Size and Weight:
Assembled (shortest) - 120"w x 120"d x 124.5"h
Assembled (tallest) - 120"w x 120"d x 137"h
Weight - 43 lbs (Hardware)  + 8 lbs (Canopy Graphic) = 51lbs (Full Tent Package)
Optional Additional Items