Custom Tent Sandbag Set of 4
$39.99
Nylon sandbags allow you to add weight for stability in all conditions. Just fill sand or other ballast and use the velcro ties to secure the saddlebag construction to the hardware legs. Each set includes 4 bags, each bag has two sand compartments. 

Capable of holding 19lbs. of sand each for a total 76 lbs of tent stabilizing weight.
Sold separately:
Customized Full Color Event Tent 10' x 10'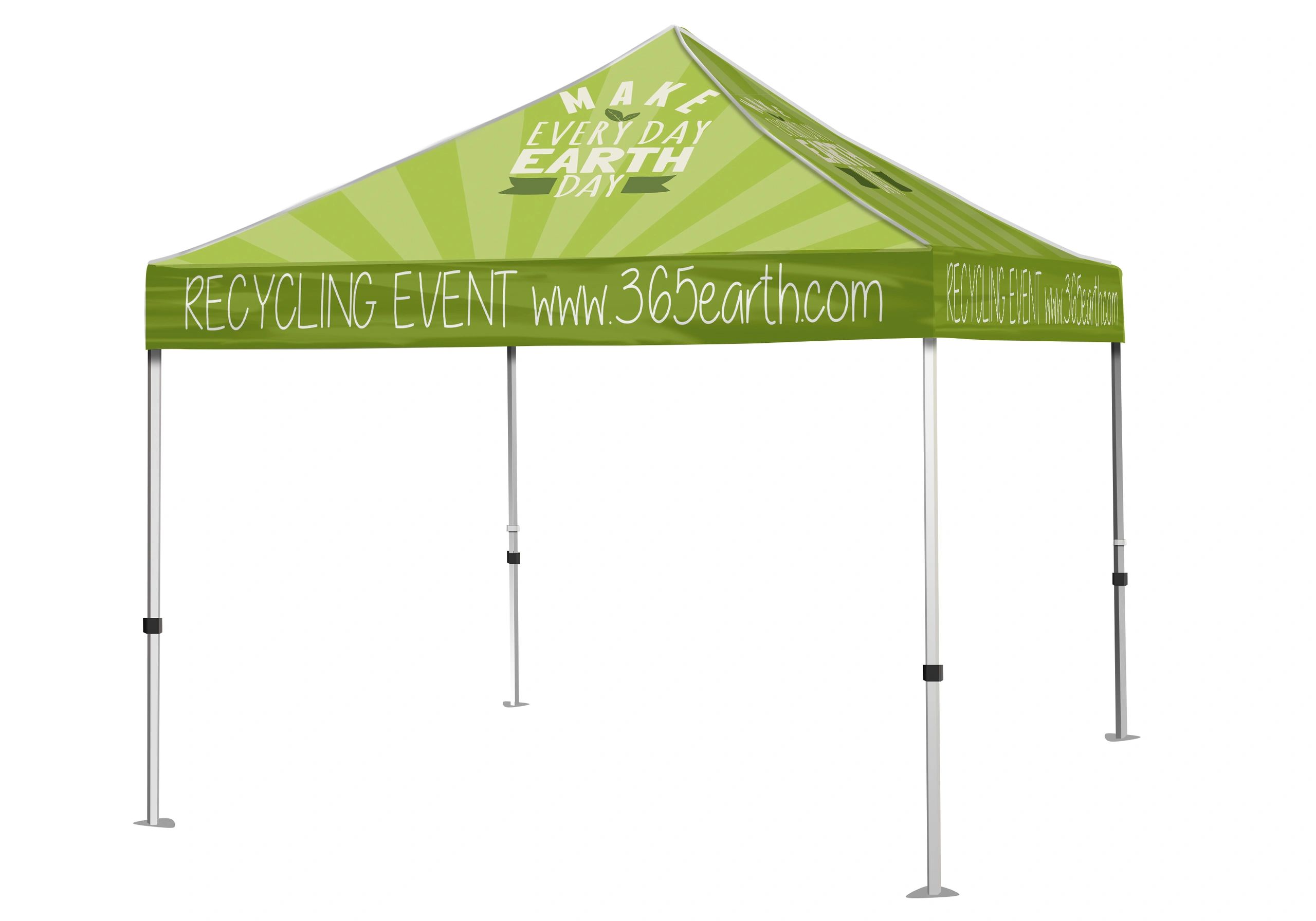 It's the season for outdoor events! Stand out with high-impact graphics and high-quality customized Event Tent. Use this 360 degrees of brand visibility to increase traffic to your booth and increase your sales!